📅 | This Wednesday (3/22) all ELEMENTARY SCHOOLS will dismiss students early at 10:50 a.m. for parent-teacher conferences. The middle schools and BHS will dismiss at their normal times in the afternoon.
Happy St. Patrick's Day everyone! We hope you all find a big ol' pot of gold! 🍀 #BPatriotProud
📅 | Tomorrow is the first of three performances of HONK! this weekend at the BHS Helen Foley Theatre! Be sure to come out for a great time!
"I raise up my voice—not so that I can shout, but so that those without a voice can be heard…We cannot all succeed when half of us are held back." -- Malala Yousafzai We wish everyone a happy month of recognizing all the amazing contributions women have made in shaping our society 💁‍♀️ #BPatriotProud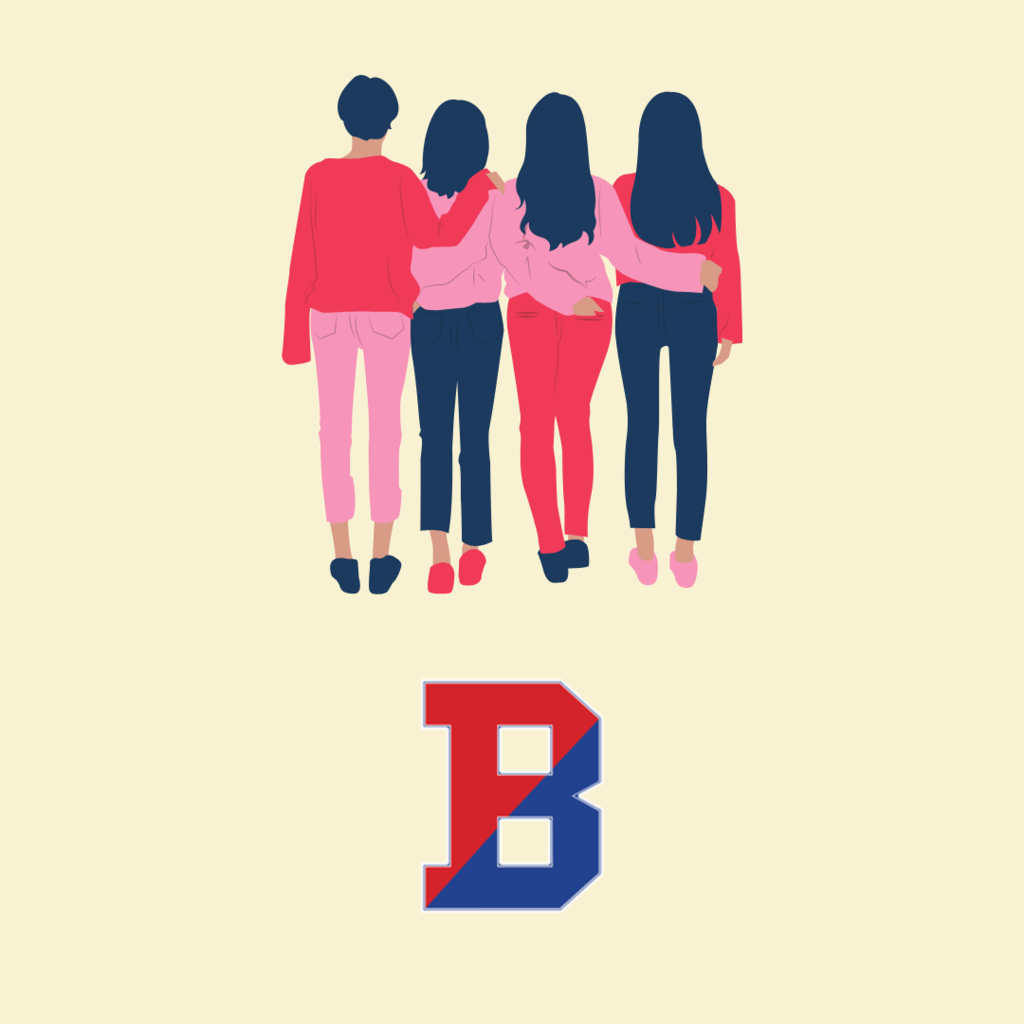 Happy Valentine's Day, Patriots! We love you! ❤️
📅 REMINDER | There will be no school for students on Friday, February 17 and Monday, February 20, which is Presidents' Day. Instruction will resume on Tuesday, February 21.
📅 REMINDER | BCSD elementary school students will early release tomorrow, Friday, January 27 at 10:50 a.m.
⚠️ Due to a potential weather event, the Binghamton City School District is on a 2 hour delay on Thursday, January 12. There will be no morning Pre- Kindergarten for half day programs
The Binghamton City School District invites stakeholders to participate in a survey regarding the budget for the 2023-2024 school year. Please share your thoughts on what we should prioritize as we craft the budget for the upcoming school year through this ThoughtExchange ➡️
https://bit.ly/3ClTHQr
Happy Kwanzaa to all our BCSD family!!!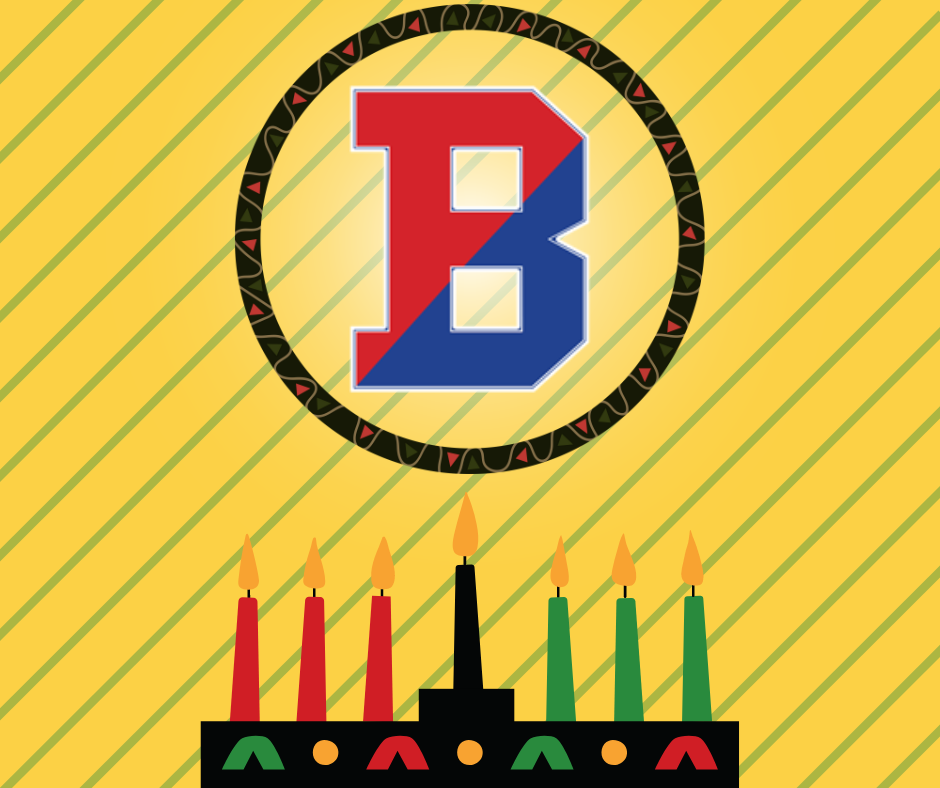 🎄 From all of us, to all of you... Merry Christmas!!! 🎄
⚠️REMINDER: Winter break starts tomorrow, December 23 and runs through January 2. Students return to school on January 3.
⚠️ REMINDER: Winter break begins this Friday, December 23!
⚠️ Good morning, Binghamton families. Due to inclement weather, all Binghamton schools will be closed on Friday, December 16. This includes all afterschool activities. Thank you, and please stay safe.
Due to inclement weather, all Binghamton City Schools will be dismissing early today, Thursday, December 15th. Elementary schools will be releasing students at 10:50 a.m., and the middle schools and high school will release students at 11:30 a.m. All after school activities are cancelled. Thank you, and please stay safe.
It's almost time for the annual BHS Community Thanksgiving Dinner! Follow this link to learn about the dinner, including bus routes to and from the event ➡️
https://bit.ly/3tOj7S9
Feasibility Study Update: November 17, 2022 At Tuesday night's meeting, the Binghamton City School District's Board of Education collectively decided to pursue rebuilding Theodore Roosevelt Elementary School, and not to decommission any other elementary school at this time. This comes after 19 months of carefully considering feasibility study data, weighing various scenarios, and listening to stakeholder input. District leadership will spend the next several months considering multiple options for achieving a new and improved Roosevelt, and advocating for the state funding and grants needed to finance this project. We understand and appreciate Roosevelt's role as a vital resource to the north side community. Our ultimate goal is to provide a 21st century school to an underserved section of the city, in a way that most benefits and least disrupts our students and their families. We appreciate the passionate support behind our neighborhood schools, and we trust that we can count on that support from our stakeholders as we seek to secure the necessary funding. If efforts to obtain the funds to rebuild Roosevelt are unsuccessful, the board may need to revisit repurposing an elementary school. We thank you all for your patience and input, and assure you that we will continue to keep our community informed and involved every step of the way.

Want the latest BCSD news and alerts sent directly to YOU? Take a look at this image and learn how to sign up for alerts on the Binghamton schools' app!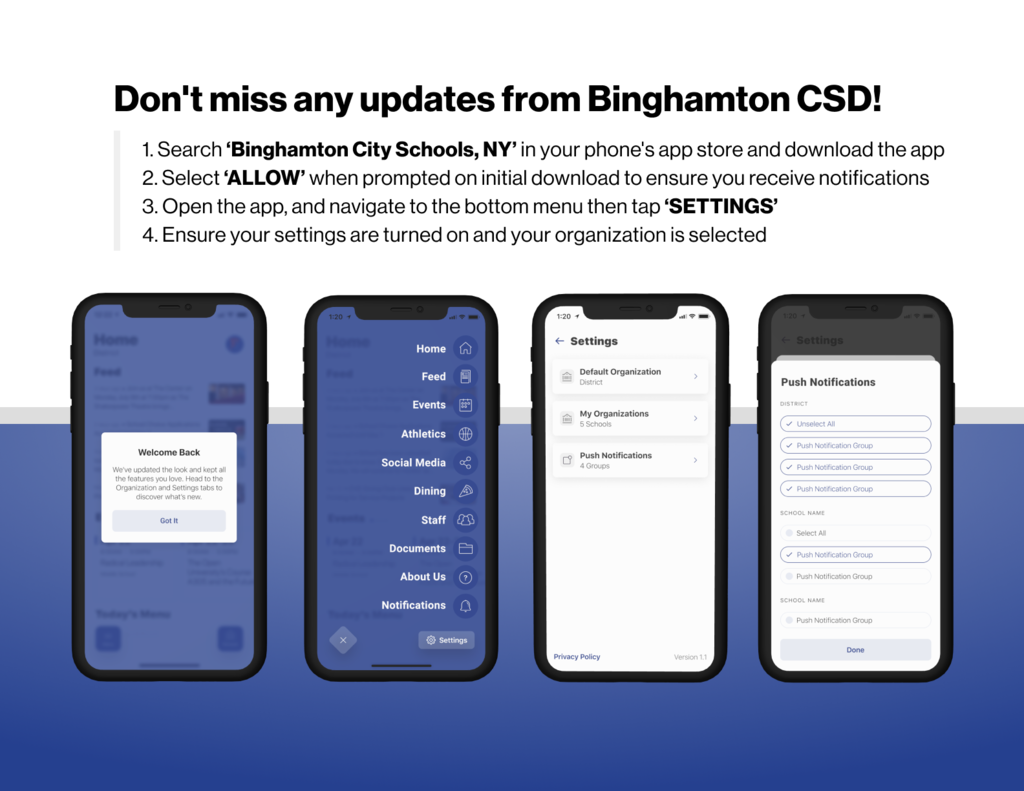 November is Native American Heritage Month, or as it is commonly refered to, American Indian and Alaska Native Heritage Month. The month is a time to celebrate rich and diverse cultures, traditions, and histories and to acknowledge the important contributions of Native people.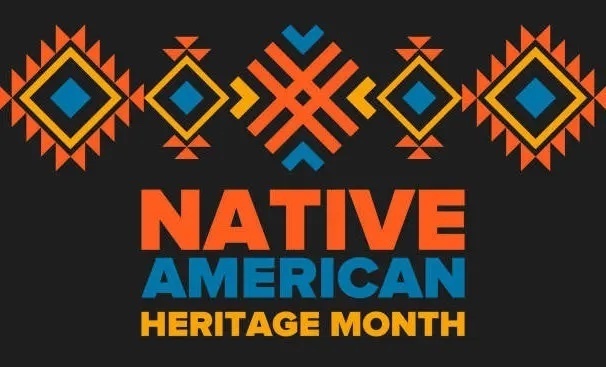 Our new website is here! Take a look at binghamtonschools.org and download the Binghamton CSD app on your smart phone today!